Parents as Teachers
AS A PARENT, YOU ARE YOUR CHILD'S FIRST AND MOST IMPORTANT TEACHER!

Our Vision

All children will learn, grow and develop to realize their full potential.


our mission
Parents as Teachers promotes the optimal early development, learning and health of children by supporting and engaging their parents and caregivers.


our values

*The early years of a child's life are critical for optimal development and provide the foundation for success in school and in life.

*Parents are their children's first and most influential teachers.

*Established and emerging research should be the foundation of parent education and family support curricula, training, materials and services.

*All young children and their families deserve the same opportunities to succeed, regardless of any demographic, geographic or economic considerations.

*An understanding and appreciation of the history and traditions of diverse cultures is essential in serving families.



Parents as Teachers (PAT) gives parents knowledge in language development, intellectual growth, motor skills, and the parent-child relationship.

When enrolled in Otterville Parents as Teachers, families with children birth to Kindergarten will receive certified parent educator home visits with a parent-child activity, health screenings, and developmental screenings.

In addition to home visits, there will be Group Connections throughout the year. This is where families can come learn about child development, meet other families and enjoy participating in activities with their children.

If you have a child between birth and Kindergarten, and would like to become involved with PAT, please call me at 660-366-4621 or my cell 660-473-6884.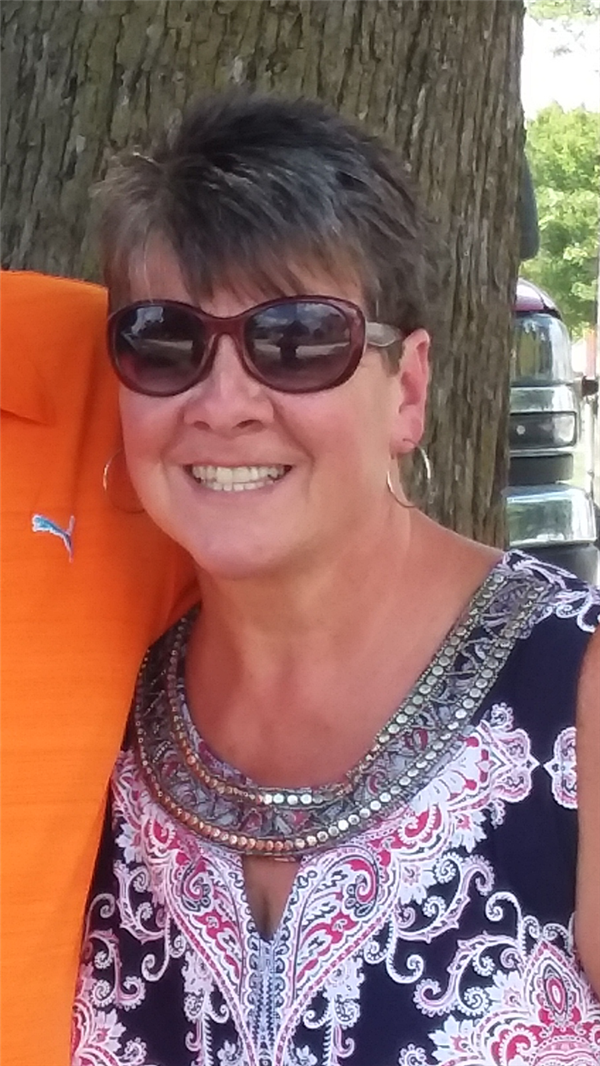 Ms. Gina Gaskell
Phone: 6604736884

Degrees and Certifications:

AA Degree Northeast Missouri State University
I have been employed with the Otterville School District for 23 years in the capacity of the Title One Teaching Assistant. I grew up in a small town, Perry, close to Mark Twain Lake. I graduated from Mark Twain in 1984, and went on to Northeast Missouri State University (now Truman University). I moved to this area in 1989, and began working at the State of Missouri Probation and Parole Office in Sedalia. Once I started having children, I gave up my full time job to be home with my kids. Shortly after, I began substitute teaching at Otterville, and later accepted the position as the Title One Assistant. I have two sons, Kaleb and Jake, both electrical linemen, and three grandchildren, Kale, Connor and Rori, which I love spending time with anytime I can steal them away. I enjoy the outside, whether it's fishing on the boat or camping and riding side-by-sides.

I became the Parents as Teachers parent educator in 2016 and thoroughly enjoy visiting with each family and their little ones.