OTTERVILLE SCHOOL SPRING SHOWCASE
We are excited to invite you to our First Annual OTTERVILLE SCHOOL SPRING SHOWCASE!!!
It is sure to be an evening of fun for the whole family and community!!!
Thursday, March 23rd. Doors will open at 4:00 pm.
You may visit your students' classroom and teacher anytime until 6:15 pm.
FFA will be serving a SMOKED PORK DINNER. Stop by and have dinner in the Commons. They will be serving until 6:30. $10 meal includes: Pulled Pork, Cheesy Potatoes, Green Beans, Rolls, Dessert, & Drink.
COLLEGE AND CAREER FAIR will be held in the High School Gym until 5:00 pm. Everyone is welcome!
YEARBOOKS - Pick up your order for the 22-23 YEAR BOOK at the Business Room.
SCIENCE SHOWCASE will be on display in the High School hallway.
FOODS CLASS will have a Cupcake display, showing off their baking and decorating techniques. They will be handing out samples for you to enjoy!
NIGHT OF LITTLE EAGLES HOOPS! Students Grades K - 6th grade be sure and see Mrs. Phillips to sign up for this Fun/Free Experience!
The Health Office will be handing out Immunization Information for next year's Kindergarteners, 8th graders, and Seniors. Consent forms will be available for HEALTHY SMILES MOBILE DENTAL CLINIC being held on 4/14/23. They offer excellent dental services to our students right here at school! If your child is in need of dental care we recommend you take advantage of this opportunity.
LITERATI BOOK FAIR - Please visit our Book Fair during the evening and support our library!
K - 12th Grade ART SHOW displayed in the Elementary Gym Event Center.
Finish your evening off by attending:
"BARNYARD MOOSICAL"
Presented by PreK - 5th Grade
In the Elementary Gym Event Center.
Show time 6:30 pm
Students should be in their classroom by 6:15. Students will be provided with a headband they will get to customize and take with them after the concert. Students please wear cowboy/farmer style clothes or dress-up as their animal/character. Music/Drama T-shirts will be available for purchase and information for some extra performance opportunities will be available.
We are looking forward to seeing you!
The mission of Otterville School District R-VI is to prepare individual students for responsible citizenship in our ever-changing global society by promoting full academic, personal, physical, and career development enabling each learner to gain skills which can be used in assisting society toward solving future problems.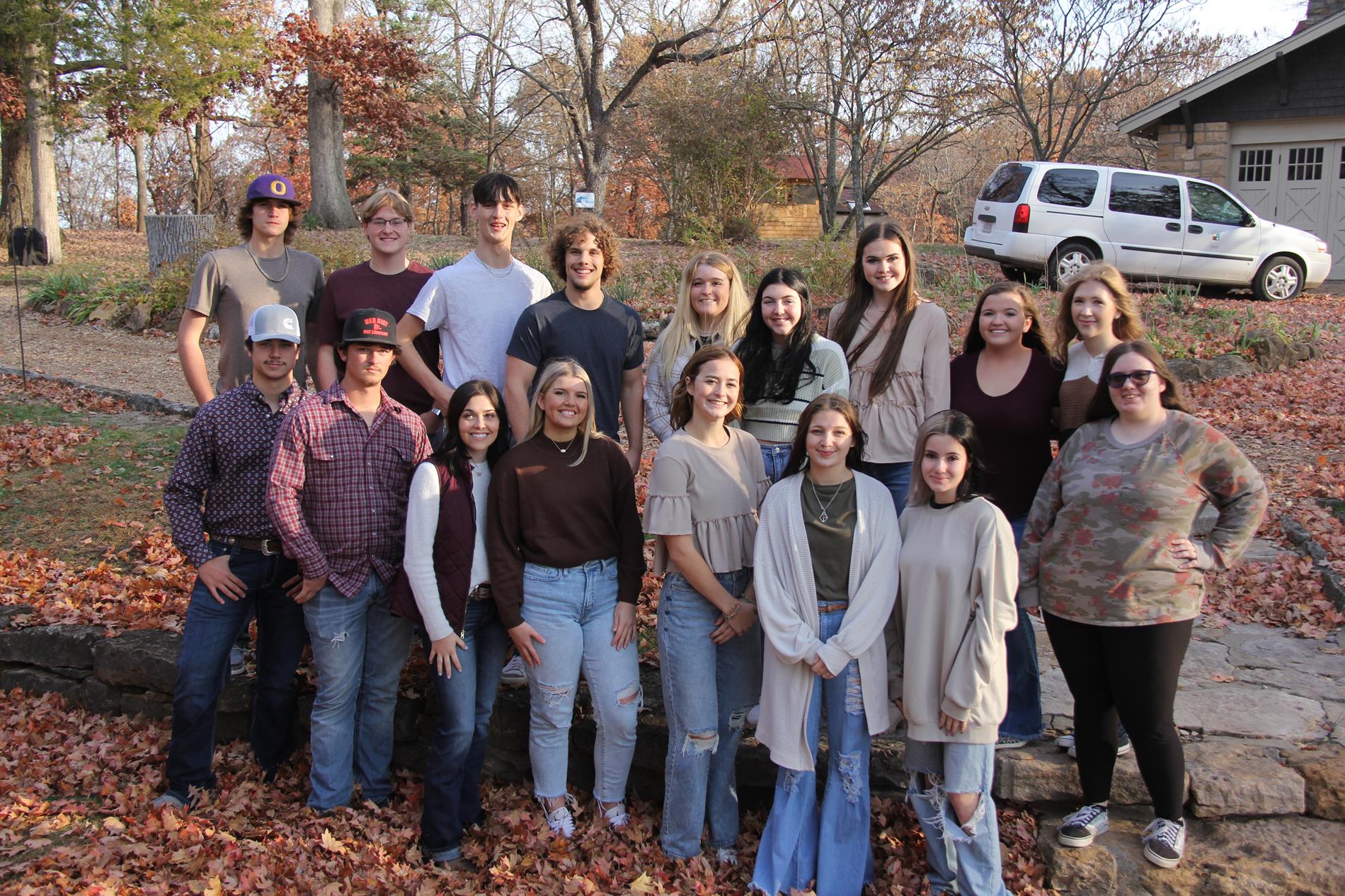 Be Respectful, Be Responsible, Be Safe
The Otterville R-VI School District is located in a rural setting approximately 10 miles east of Sedalia. The school contains grades Preschool through Twelve with a current enrollment at approximately 285 students.
The Otterville School District has earned Distinction in Performance recognition from the Missouri Department of Elementary and Secondary Education in 2008, 2009, 2010, and 2011.