2022-2023 School Registration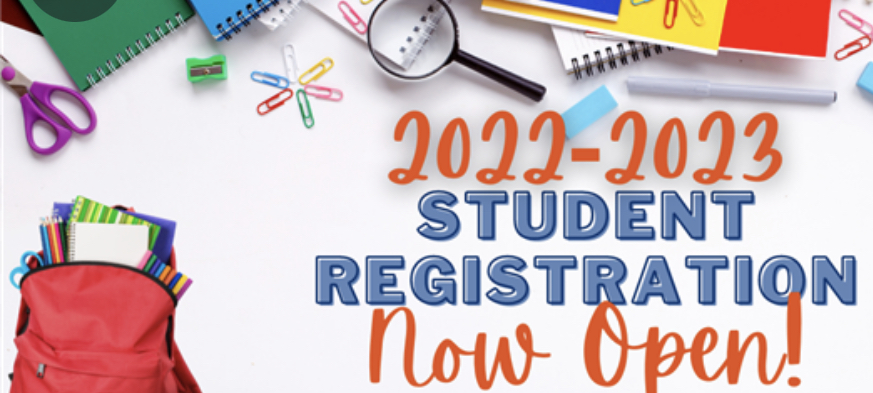 ---
Eagle Families,
It is that time of year again, School Registration!!! Yay!!! I am excited to let you all know that our SIS, TeacherEase, has made a lot of updates and upgrades this past year. You may now use IOS devices (Apple) to complete registration as well as upload files. If you have a new student, you may upload the required documents, birth certificate and proof of residence, to your registration. This documentation is secured and only visible to the individuals that need the information.
The news link for document uploads is: https://www.teacherease.com/app/news/article?NewsID=249
The news link for Apple completion is: https://www.teacherease.com/app/news/article/Online-Registration-Released-to-Parent-iOS-App-20220607
New Student registration link is: https://www.teacherease.com/NewFamilyRegistration.aspx?refid=ae9c0b6a-ae3e-4874-a02d-81be0e942f14
Returning Student Registration, please login at: https://www.teacherease.com/common/Login.aspx?
Also, please ensure to fill out the Free/Reduced lunch applications and only click submit once. Even if you don't think you qualify, please just fill out the information and sign. If we can get everyone to turn these in, we may be eligible for a grant that allows all of our students to receive free lunches at the school the next school year.
If you have any questions, please feel free to email me at: msummers@ottervillervi.k12.mo.us and I will get back with you as soon as I can.
Thank you,
Mike Summers